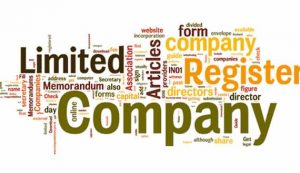 Registering a New Company in Iran
Registering a New Company in Iran (In all cities of main land or free zones)
All foreign (non-Iranian) natural and legal persons may register companies in Iran and own 100% of such company shares and may also establish partnership with Iranian nationals with any ratio and register their companies.
A variety of companies may be registered as per Iranian law. However, usually two types of companies are registered for foreign nationals.  
limited Liability Company


In order to register limited liability Company in Iran, there should be at least two partners.
Private Joint Stock Company


There should be at least three shareholders for private joint stock company, in both of which the partners may be non-Iranians.
In other words, 100% of the shares may be held by non-Iranians.
Certified company registering firm should be appointed to carryout required process
-18(°C)
Wind
(mph)
Pressure
(in)
Visibility
(mi)
UV Index
-
Humidity
(in)